Project Summary
Nalpac Distributor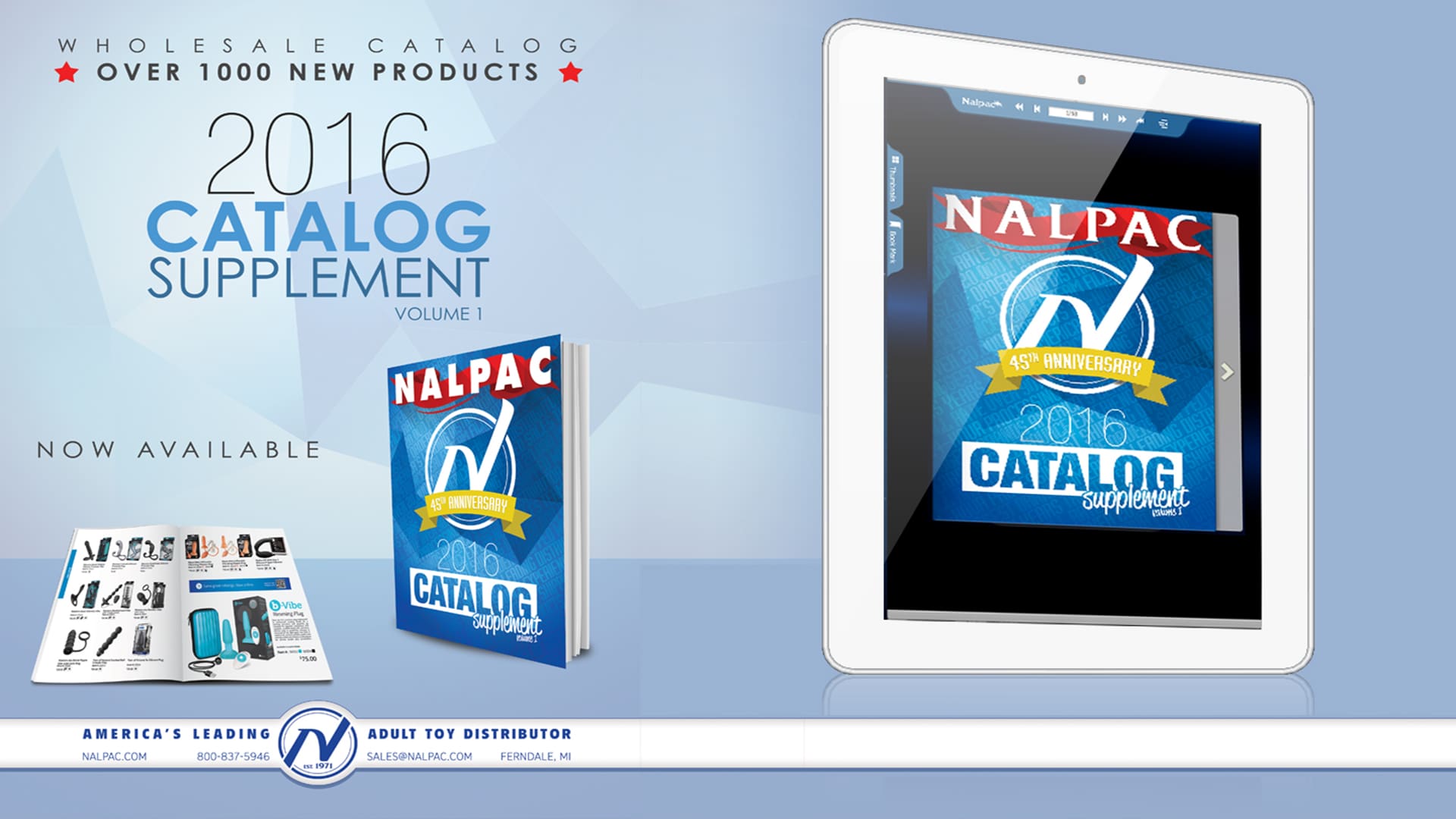 Elevating Nalpac's Marketing Strategy through Print Materials, Digital Brand Development, and Email Marketing
Through our partnership, we've witnessed the power of print material, digital brand development, and email marketing in propelling Nalpac's success. Our commitment to optimizing marketing efforts has solidified our relationship, and we're dedicated to continuing to elevate Nalpac's brand presence and achieve even greater milestones in the future.
Monthly Reporting and CEO Collaboration: To ensure that our efforts remained aligned with Nalpac's objectives, we implemented a monthly reporting system. This included detailed insights and analytics, which we reviewed collaboratively with the CEO and department heads. This collaborative approach allowed us to fine-tune strategies, optimize campaigns, and consistently deliver exceptional results.
Selling Manufacturer Ad Spaces: To further streamline Nalpac's marketing strategy and cut down on catalog printing costs, we introduced the innovative concept of selling manufacturer ad spaces within the catalogs. This not only created an additional revenue stream but also significantly offset production expenses.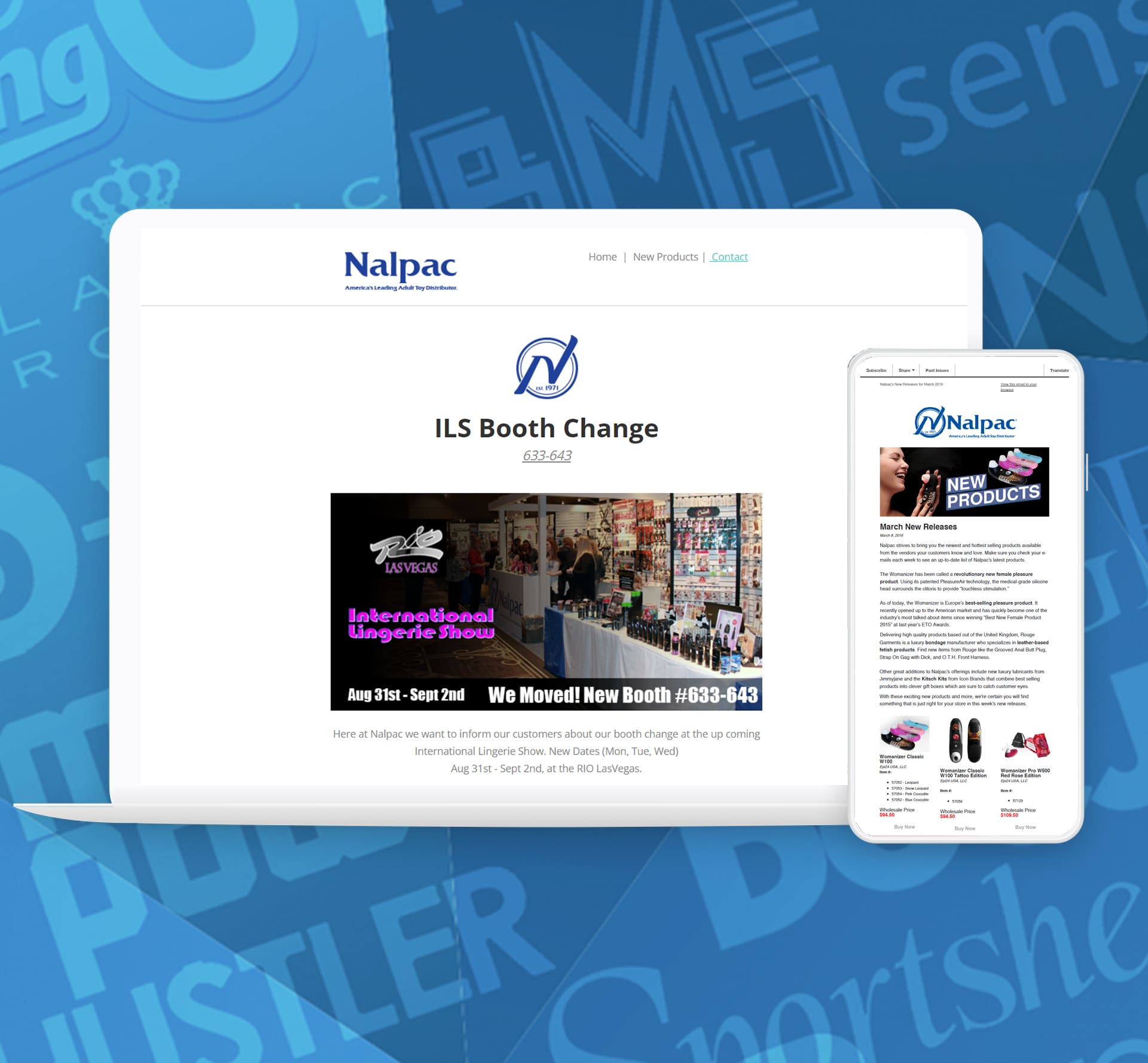 Services
For over three years, Davis Digital Designs was the driving force behind Nalpac's comprehensive marketing transformation. This multifaceted project encompasses three vital components:
Print Material:
We initiated a successful partnership by creating product print catalogs that not only showcased Nalpac's extensive product range but also projected a cohesive and compelling brand image. By implementing innovative design elements and layouts, we ensured that these catalogs were engaging and informative for their B2B customers.
Digital Brand Development:
Our commitment to enhancing Nalpac's brand identity extended to the development of digital flipbook catalogs. These dynamic, interactive catalogs not only reduced printing costs but also offered an eco-friendly alternative that catered to modern business practices. These flipbook catalogs maintained Nalpac's branding consistency while embracing the digital era.
Email Marketing Campaigns:
We've been instrumental in Nalpac's email marketing campaigns, crafting engaging content and strategically timed messages to reach their audience effectively. These campaigns have served as powerful tools for nurturing leads, promoting new products, and fostering client relationships.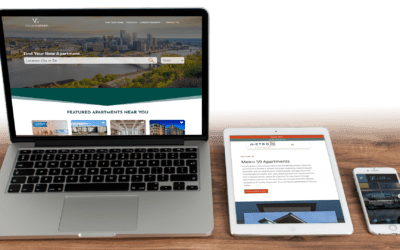 In the pivotal role of Village Green Management's sole Web Developer since 2017, I have overseen a multifaceted initiative that extended beyond website development.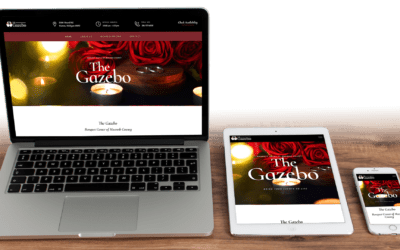 Elevating Brand Visibility with Responsive Web Development, Google Ads, and Digital Brand Development
Davis Digital Designs took on a transformative project for our client, focusing on enhancing their digital presence across multiple fronts. This multifaceted project encompassed three core elements: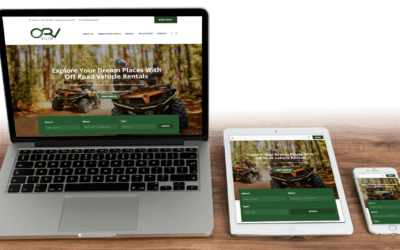 In partnership with ORV Hub, we've successfully transformed their online platform into a user-friendly and visually compelling WordPress web application. Through responsive web development, a targeted copywriting strategy, and meticulous digital brand development, we've positioned ORV Hub to thrive in the competitive world of off-road vehicle rentals.