Project Summary
Village Green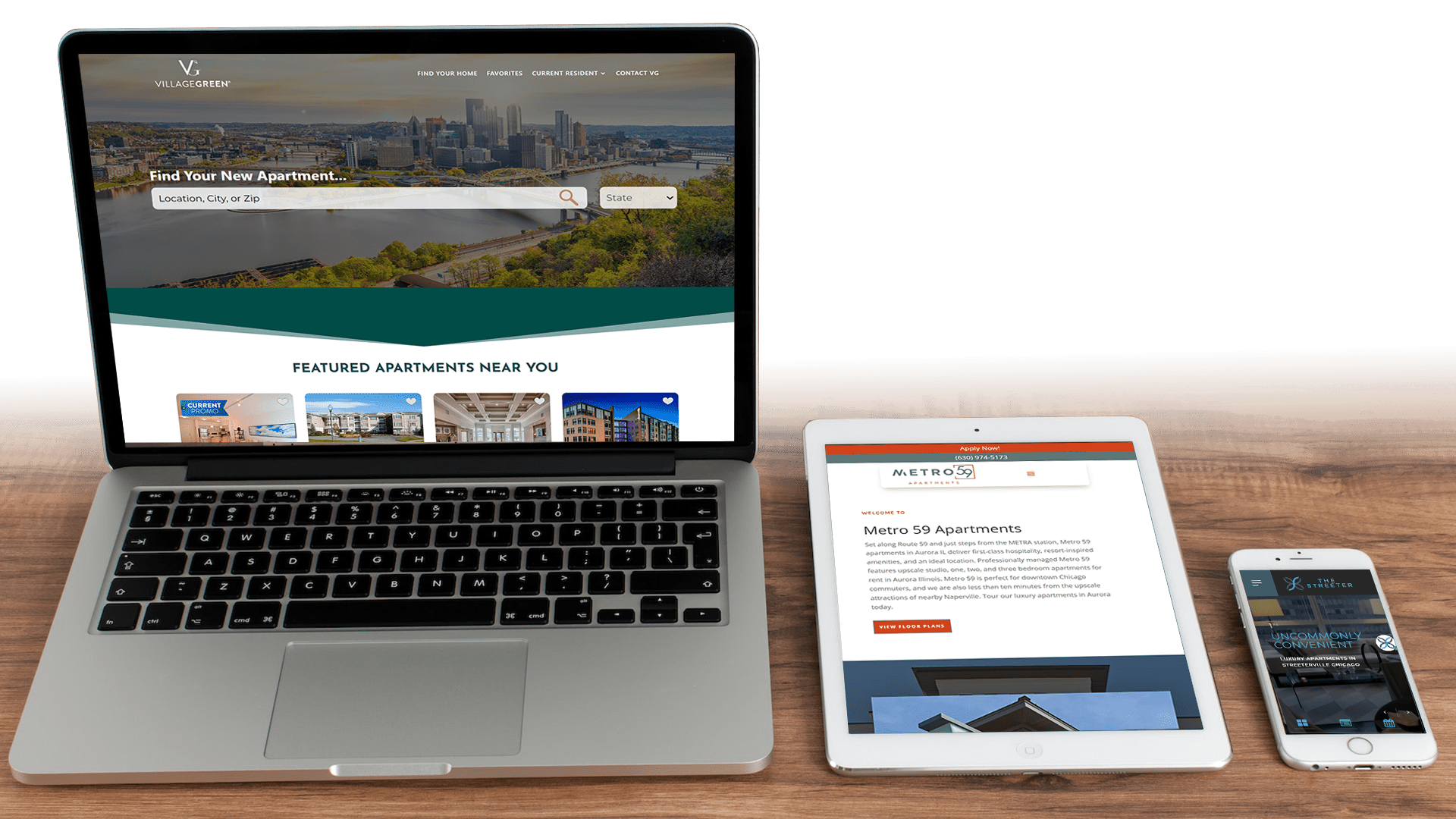 Empowering Village Green Management's Digital Transformation
In the pivotal role of Village Green Management's sole Web Developer since 2017, I have overseen a multifaceted initiative that extended beyond website development.
Here's a comprehensive overview:
Building the Digital Department from Scratch: Starting from the ground up, I meticulously crafted Village Green Management's digital department. I structured billing procedures, project development timelines, and our management style, ensuring seamless operations that align with the company's objectives.
Diverse Web Development Expertise: My responsibilities included HTML and PHP web development across a spectrum of Content Management Systems. I navigated versatile platforms, from widely-used WordPress and Drupal to specialized systems like Rentcafe, Entrata, and Apartments247.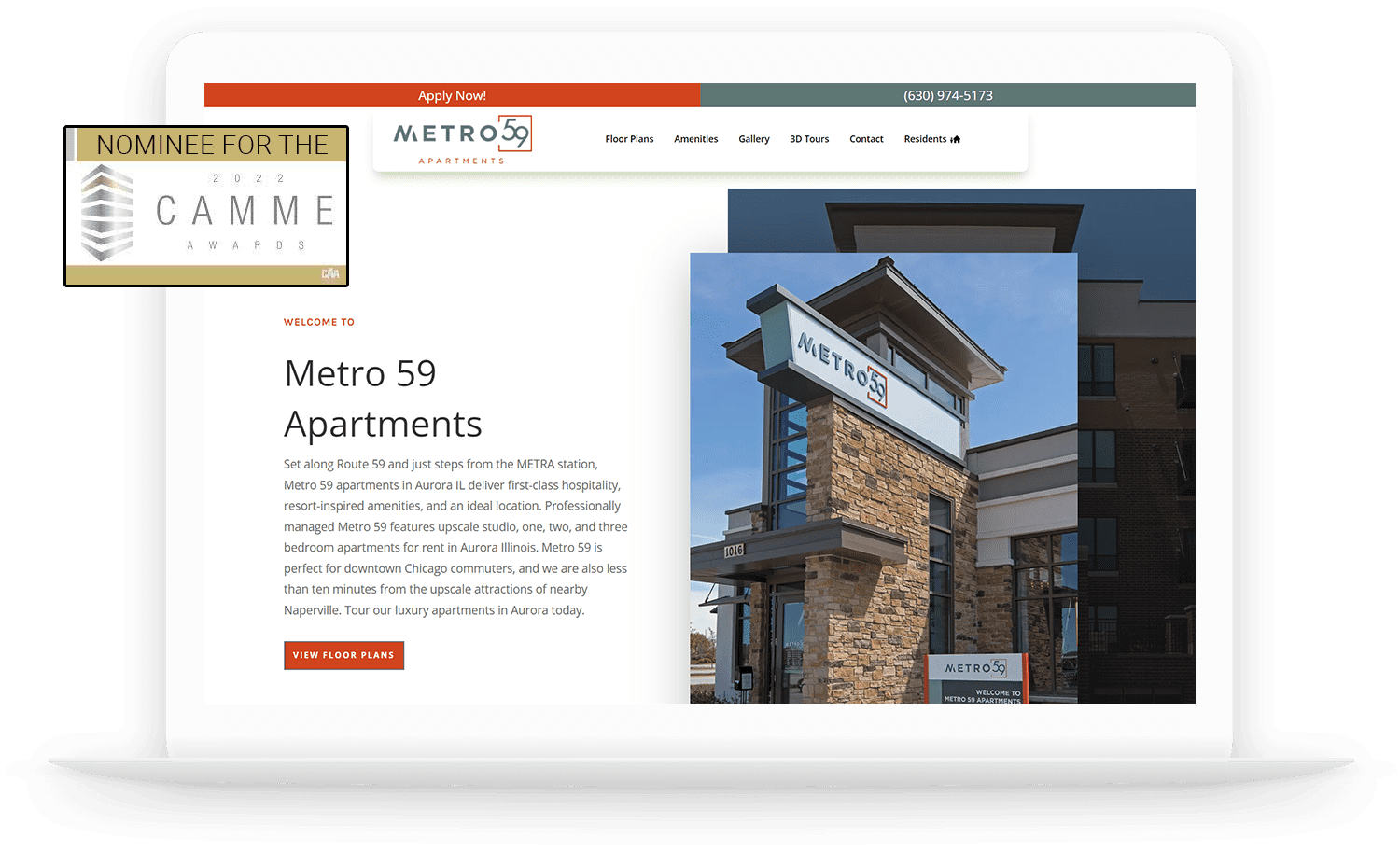 Strategic Marketing Achievements
My tenure boasts a history of remarkable accomplishments, including:
Website Migration:
Successful transfer of our corporate web application from Drupal to WordPress, resulting in substantial yearly savings of $120,000 in vendor management fees.
Project Management:
Project management of our corporate web application's website redesign through four iterations, staying attuned to the latest web trends, standards, and the evolving needs of our company.
Designing with Data:
Leveraging the company's analyst department to monitor website performance and refine design based on insights from Google Tag Manager, HotJar recordings, and heatmaps.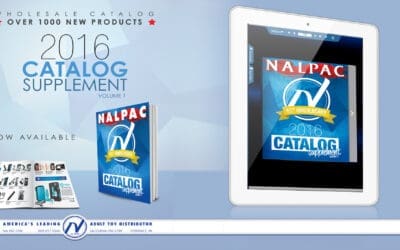 Through our partnership, we've witnessed the power of print material, digital brand development, and email marketing in propelling Nalpac's success. Our commitment to optimizing marketing efforts has solidified our relationship, and we're dedicated to continuing to elevate Nalpac's brand presence and achieve even greater milestones in the future.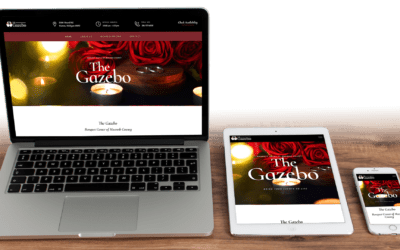 Elevating Brand Visibility with Responsive Web Development, Google Ads, and Digital Brand Development
Davis Digital Designs took on a transformative project for our client, focusing on enhancing their digital presence across multiple fronts. This multifaceted project encompassed three core elements: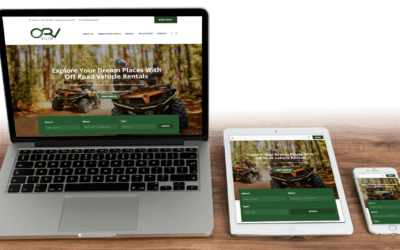 In partnership with ORV Hub, we've successfully transformed their online platform into a user-friendly and visually compelling WordPress web application. Through responsive web development, a targeted copywriting strategy, and meticulous digital brand development, we've positioned ORV Hub to thrive in the competitive world of off-road vehicle rentals.