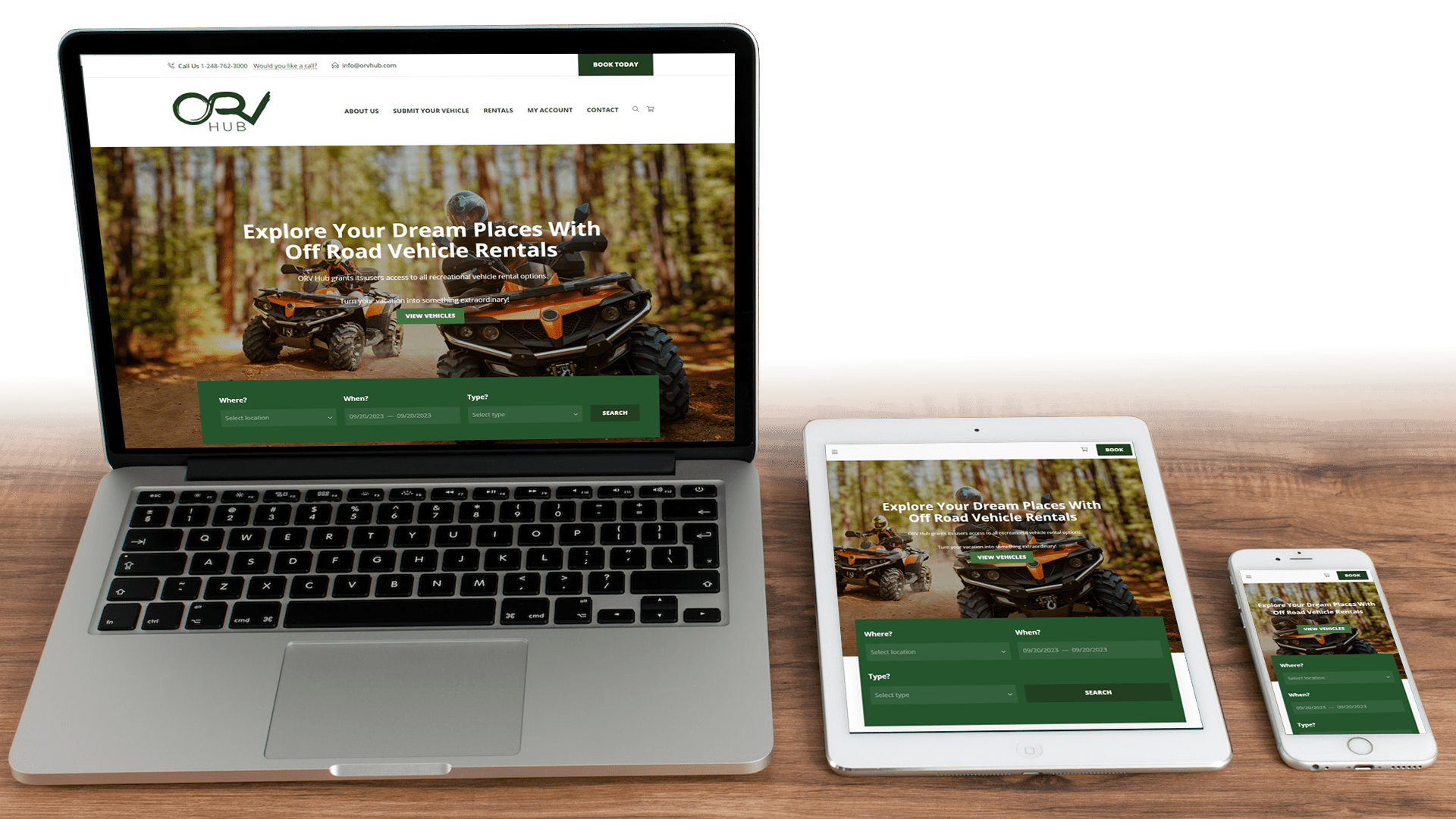 Transforming ORV Hub with Responsive Web Development, Copywriting Strategy, and Digital Brand Development
In partnership with ORV Hub, we've successfully transformed their online platform into a user-friendly and visually compelling WordPress web application. Through responsive web development, a targeted copywriting strategy, and meticulous digital brand development, we've positioned ORV Hub to thrive in the competitive world of off-road vehicle rentals. This project showcases our commitment to delivering results-driven digital solutions that optimize user experiences and drive business growth.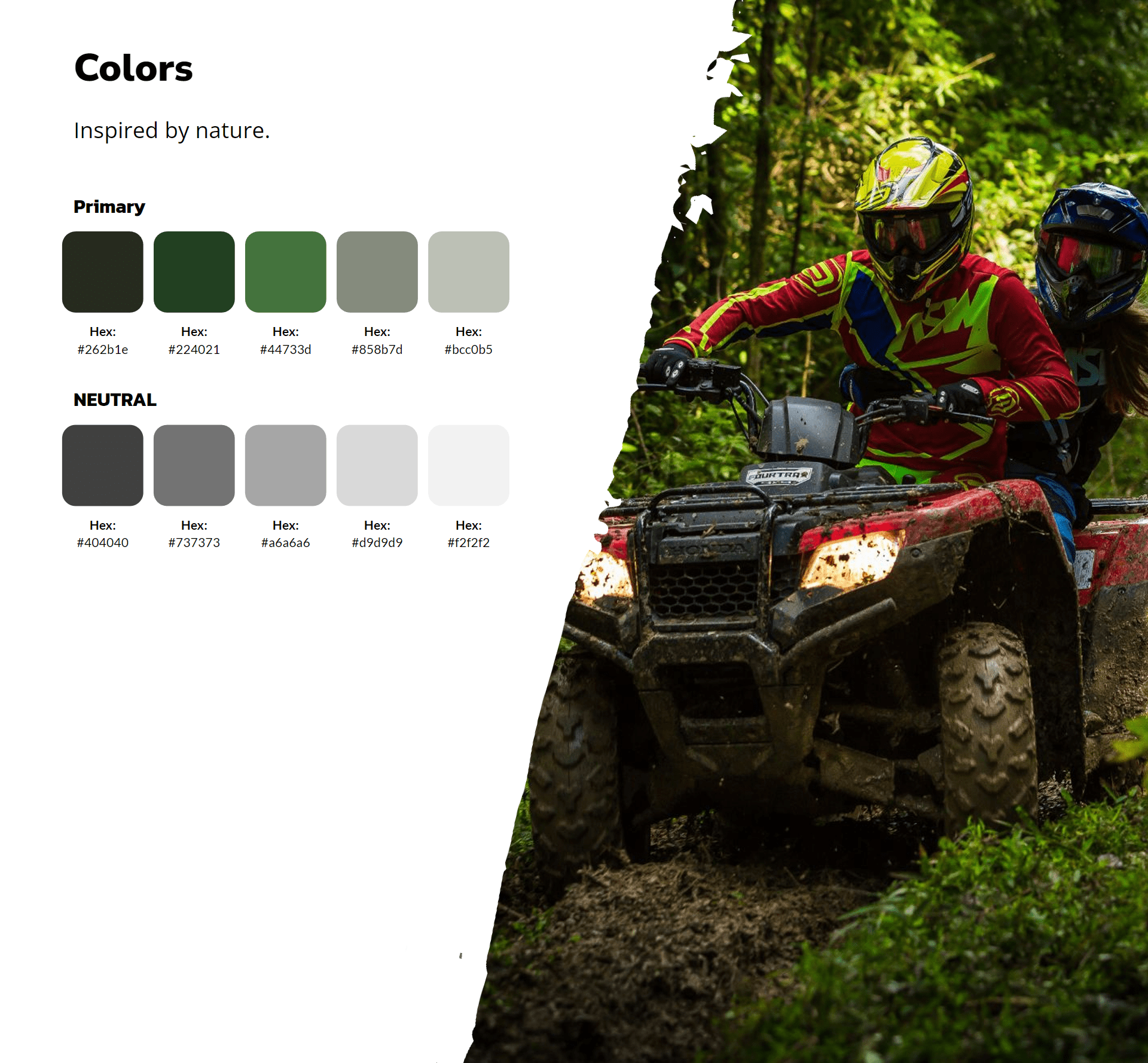 Services
Davis Digital Designs embarked on an ambitious project with ORV Hub, aimed at revolutionizing their online presence and enhancing the user experience. The project consisted of three core components:
Responsive Web Development:
Our first focus was on crafting a dynamic and responsive web platform. Leveraging cutting-edge technology and design principles, we ensured that ORV Hub's WordPress web application was not only visually stunning but also highly functional across all devices. This responsive web development approach guarantees that users have a seamless experience, whether they're browsing on a desktop, tablet, or smartphone.
Copywriting Strategy:
To effectively communicate ORV Hub's unique value proposition and offerings, we implemented a robust copywriting strategy. By carefully curating website content that resonates with their target audience, we optimized the site for search engines while also engaging and informing users. This strategic approach ensures that ORV Hub's message reaches and connects with the right audience, driving organic traffic and conversions.
Digital Brand Development:
Our team undertook a comprehensive digital brand development process. This involved creating a cohesive brand guide that defines ORV Hub's visual identity, tone, and messaging. We worked collaboratively to design a brand that reflects the company's ethos and resonates with its audience, fostering trust and brand loyalty.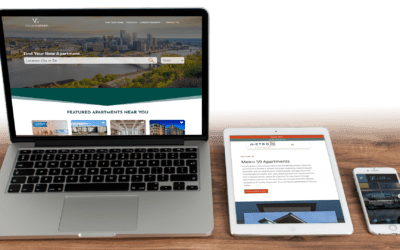 In the pivotal role of Village Green Management's sole Web Developer since 2017, I have overseen a multifaceted initiative that extended beyond website development.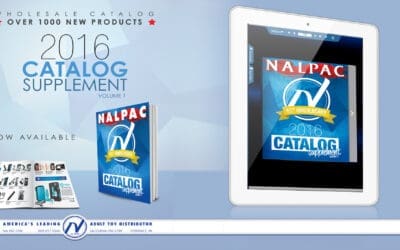 Through our partnership, we've witnessed the power of print material, digital brand development, and email marketing in propelling Nalpac's success. Our commitment to optimizing marketing efforts has solidified our relationship, and we're dedicated to continuing to elevate Nalpac's brand presence and achieve even greater milestones in the future.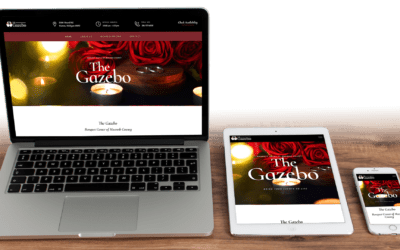 Elevating Brand Visibility with Responsive Web Development, Google Ads, and Digital Brand Development
Davis Digital Designs took on a transformative project for our client, focusing on enhancing their digital presence across multiple fronts. This multifaceted project encompassed three core elements: